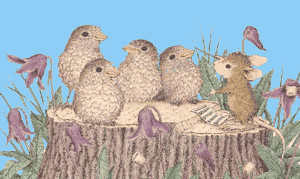 From the Poems of Dawn of 1912

by the Watchtower Bible and Tract Society

OUR LIVES ARE WHAT WE MAKE THEM

by C. S.

******************

Our lives are songs; God writes the words

And we set them to music at pleasure

And the song grows glad, or sweet, or sad

As we choose to fashion the measure

We must write the music, whatever the song

Whatever its rhyme or metre

And if it is sad, we can make it glad

Or if sweet, we can make it sweeter


KEEP SWEET
By: Gertrude W. Seibert
Poems of the Dawn
l912 (WT Society)
Soul, let nothing make thee fretful
Nothing bitter or regretful
Heart, keep sweet, keep sweet!
And, all day long
E'en from the moment of thy waking
Let a song
Keep welling from a heart that's breaking
Soul, keep sweet, keep sweet!


IS IT RAINY, LITTLE FLOWER?
From: Poems of Dawn
l912
Unknown Author
Is it rainy, little flower?
Be glad of rain
Too much sun would wither thee
'Twill shine again
The clouds are very black, 'tis true
But just behind them shine the blue
Art thou weary, tender heart?
Be glad of pain
In sorrow, sweetest thngs will grow
As flowers in rain
God watches, and then thou shall have sun
When clouds their perfect work have done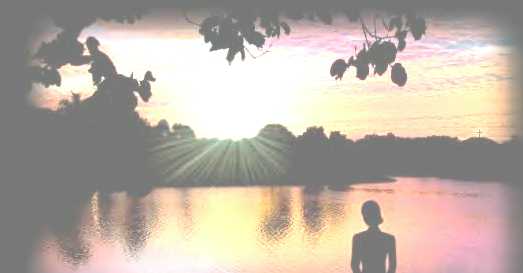 TAKE HEART

By: H. G. Guiness

Poems of Dawn

l912 (WT Society)

Let me take heart! the present scene shall soon be o'er;

The clustering clouds shall hide the sun at noon no more

The tears now dropping from mine eyes shall be forgot

And joys, undimmed by sin and misery, my lot

The storm now sweeping through the troubled sky be past;

The longed-for morning without clouds arise at last

The hindmost shadow soon shall utterly depart;

Then let me watch and wait, and hopefully take heart