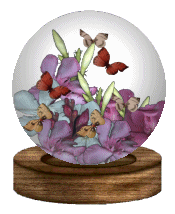 ~Psalm 92:4....For you have made me rejoice, O Jehovah, because of your activity;
Because of the works of your hands I cry out joyfully.~
Would you like to learn about the Bible?
~Psalm 148:5....Let them praise the name of Jehovah;
For he himself commanded, and they were created.~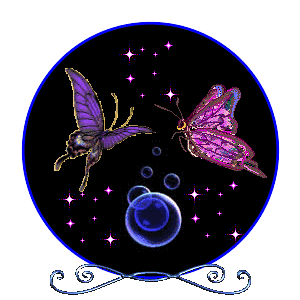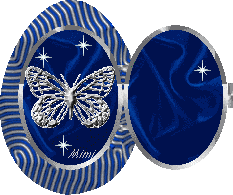 John 17:3 This means everlasting life,their taking in knowledge of you, the only true God, and of the one whom you sent forth, Jesus Christ.
Would You Like To Learn About The Bible?